Welcome to GRD ROOFING. We take great pride in offering a prompt, professional and reliable service. Based in Shirley we cover all over Surrey, Kent & South East London areas. GRD ROOFING carry out all types of Roofing repairs from small leaks right through to replacing a complete new roof. We are highly competitive and always offer free expert advice and estimates which can be emailed. We have over 18 years experience and have built up an extensive reputation offering a personal touch by showing the customer before and after photos of the work carried out. We are a young dynamic company and cover all aspects of roofing ensuring that we leave the the site clean and tidy for customers. We pride ourselves on recommendations and offer guarantees on our roofing systems. GRD Roofing is a member of BNI and Age UK Business directory.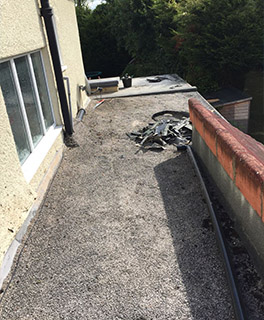 GRP Fibre Glass Flat Roof
Old 3 layer felt roof replaced with a GRP fibreglass system to give a clean and seamless non slip grey graphite finish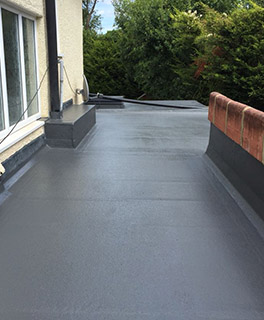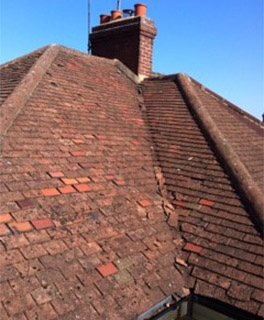 Concrete Plain Tile
Old plain tile roof stripped and replaced with Breckland Brown plain tiles On a semi detached house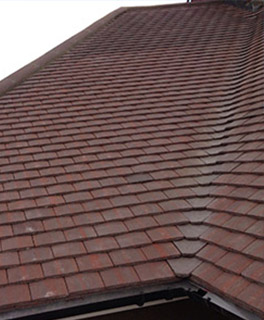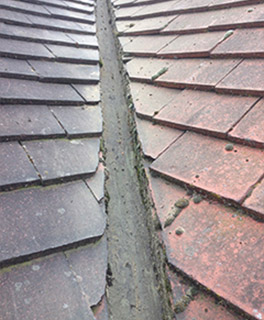 Lead Valley
Lead Valley with new reinstated tiles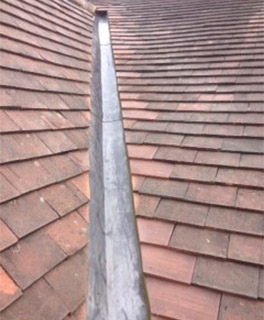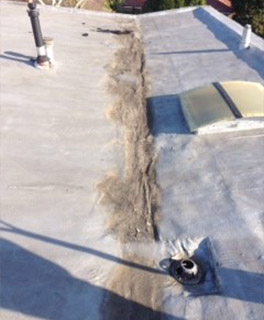 Three Layer Torch on Felt
3 Layer High Performance Axter force line torch on felt system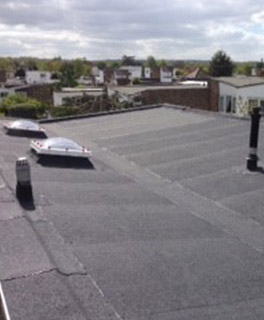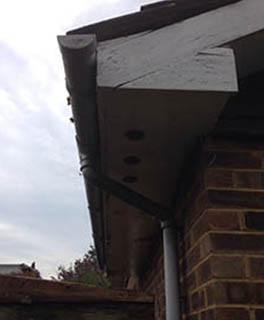 Facia & Soffit
White facia soffits guttering on a bungalow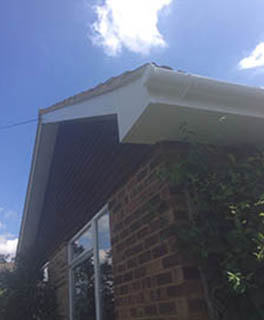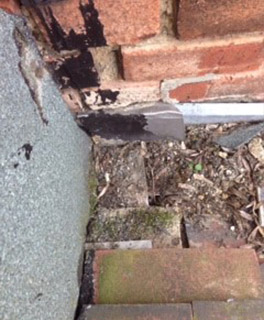 Lead Box Gutter
Lead back gutter to chimney stack with sand and cement pointing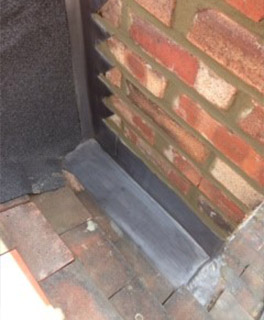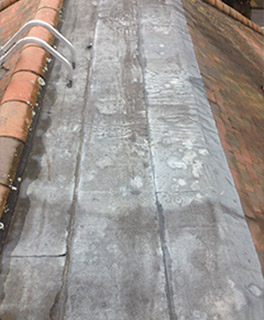 Lead Table Top
Lead table top flat roof replaced with 900 mm code 5 Lead set in bays with wood roll.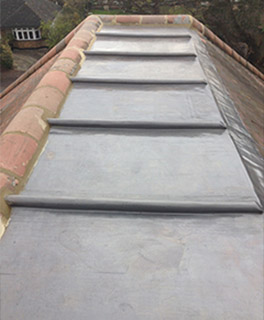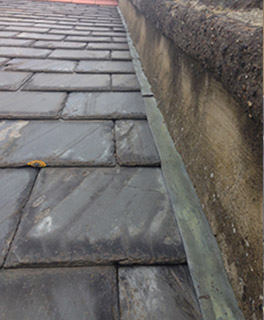 Lead Flashing
Lead Flashings re rendered with bell bead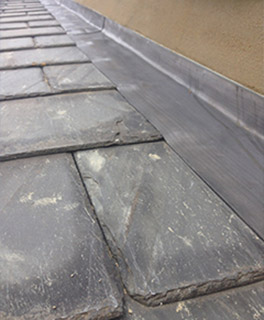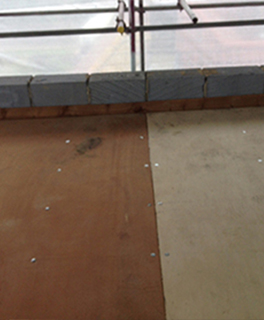 Felt Roof
New build dorma flat roof felt system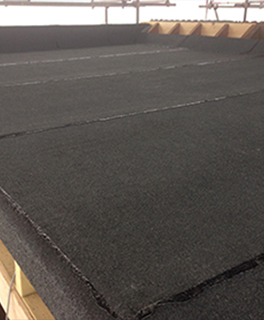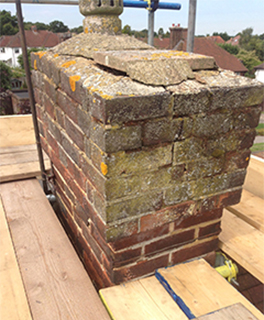 Chimney Stacks
Chimney stacks taken down and rebuilt with x2 Bakers Hats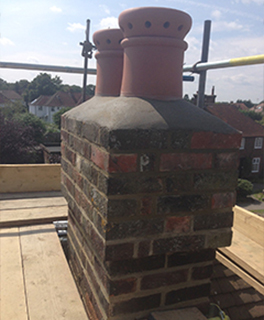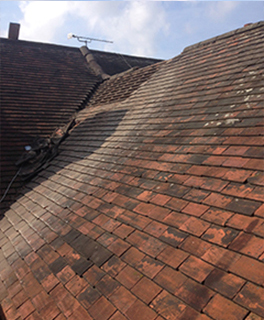 Interlocking Tiles
Up and over back addition tiled roof, stripped and re tiled with Redlands 49 and dry valley system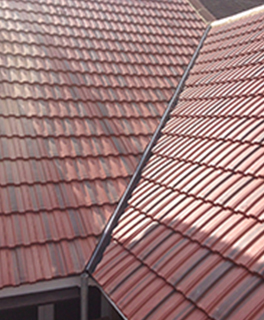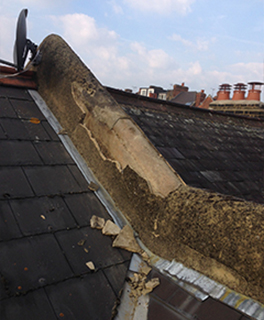 Rendered Walls
Walls re- rendered with code 4 Lead flashings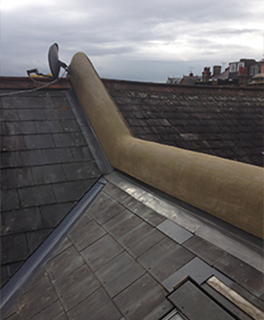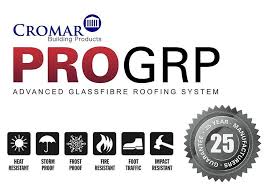 Address: 28A Orchard Rise, Shirley, Croydon, CR0 7QY
Telephone: 0208 916 9129
Mobile: 0796 142 0378